What is a rolling rota? (Employee Scheduling)
Rolling Rota is a popular system that caters to the work cycles and scheduling needs across various establishments and companies, ranging from production plants and healthcare facilities, where shift hours are necessary, to eateries and bars, where work hours are rotated to create an environment of fairness and equity for workers.
If you run a business that is operational for long hours (14 hours and above daily), it is impossible to avoid pertinent questions like:
How do you organise work hours to enhance employee productivity and morale?
Do you allocate night hours to one team and day hours to another?
When do you schedule rest breaks, vacations and holiday leave for staff?
If you consider the intricacies of the questions we have raised, you'll realise how difficult it is to organise an employee schedule. A disorganised and messy one can have catastrophic consequences. Fortunately, there is an effective and reliable fix: Rolling Rota.
In a rolling rota, work hours are organised in a way that employees work the night shift for a week only after they have worked the day shift for a week or two. This way, your employees have rest periods while your opening hours are handled efficiently.
As a business owner, you must create the most optimal schedule for your employees. If poorly done, it will ferment frustration, hinder work productivity and negatively impact your staff's mental and physical health.
A rolling rota system is important as it will immensely benefit your business while safeguarding your team's wellbeing, performance and morale.
This article will show you the basics of rolling rota and how to integrate it into your business effectively.
What is Rolling Rota?
A rolling rota is a schedule or plan that includes a breakdown of working hours, duties, engagements and tasks for a specific period or timeframe. It clearly indicates the time allotted for employees to manage, undertake or execute required tasks or assigned work items.
Rolling rota systems are particularly employed to organise and track the duty period and workload of employees in any given business.
A unique feature of the rolling rota is its ability to portray time as an "object of continuity". This allows for tasks and assigned work items (irrespective of their sophistication or timeframe) to be organised in a seamless manner.
Standard rolling rota encompasses all seven days of the week along with rest days, leaves and holidays. Employees on a rolling rota have a consistent work performance because their assigned tasks are indicated on a daily basis.
One of the aims of the rolling rota is to assess the amount of time and effort workers have invested in meeting a given target. Most times, the rolling rota is made up of events like:
Single/one-time (individual) events
Recurring (cyclic) events
Events with multiple dates (a combination of both)
Rolling rotas prevent disruptions or gaps in work productivity because it facilitates constant workflow. They also take into consideration the schedule, shifts and hours your employees prefer and don't seem to enjoy. The goal is to create a fair rotating shift where your team members will work various shifts across different cycle times. This will enhance teamwork because employees have more opportunities to interact and collaborate. They learn better ways of doing their work and build their personal network.
Working all the shifts gives one a coherent understanding of how things run, adding to employee experience and work ethics.
There are also financial benefits.
Rolling rota in some businesses, such as eateries, affords every employee equal opportunities to earn higher tips in high-volume shifts. There is an understanding that a worker won't enjoy better tips when being confined to a low-volume shift.
Ultimately, rolling rota ensures that each worker has a fair chance at rotating shifts. This positively impacts team productivity and involvement. It curbs monotony and boredom.
However, employers stand to gain a lot. Alternating shifts facilitates easy training and orientation of new team members. By mixing them with the rest of the experienced workforce, they tend to learn better the skills and techniques involved in the business.
Furthermore, it enhances the productivity of their workforce, as there is more flexibility. When a team member is unavailable, other employees are prepared to take up shifts because responsibilities and skills are shared throughout all shifts. Rolling rota also tackles problems that usually emanate from staff scheduling, like favouritism and conflicts.
Which businesses use rolling rota these days?
Rolling rota is usually implemented by organisations and establishments that require staff to cover 24 hours a day, seven days a week, to ensure that their business processes run all the time efficiently. Rolling rota systems are frequently employed in the following business sectors: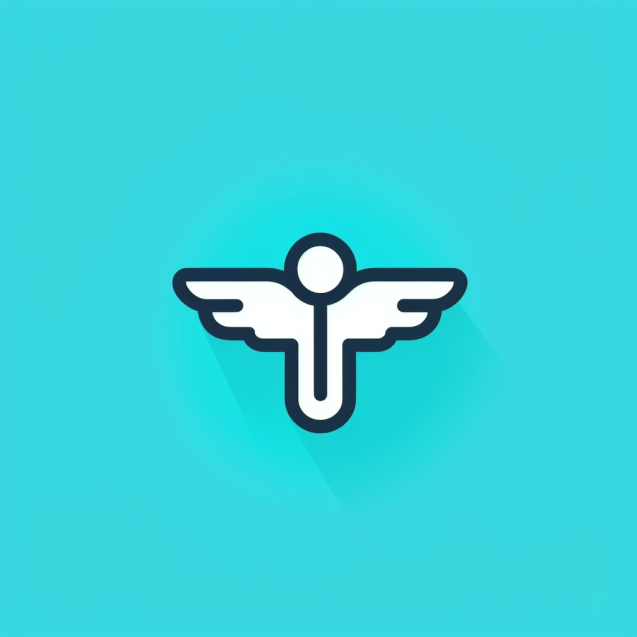 Healthcare
Clinicians, surgeons, lab technicians, and supervisors regularly work shifts, particularly in hospitals and other health care settings that run on a 24-hour basis.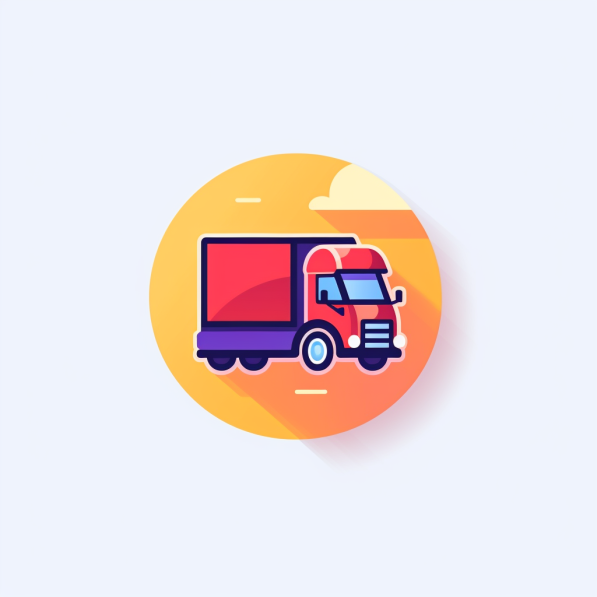 Transportation industry
Workers at transport companies, carpool businesses, and car rental companies must be ready and available.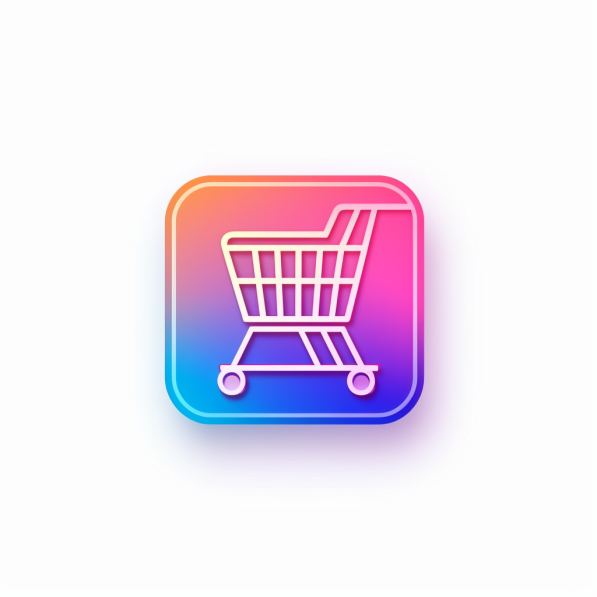 Retail sector workers
Overnight shifts are common among sales personnel in retail businesses, petrol pumps, and grocery stores.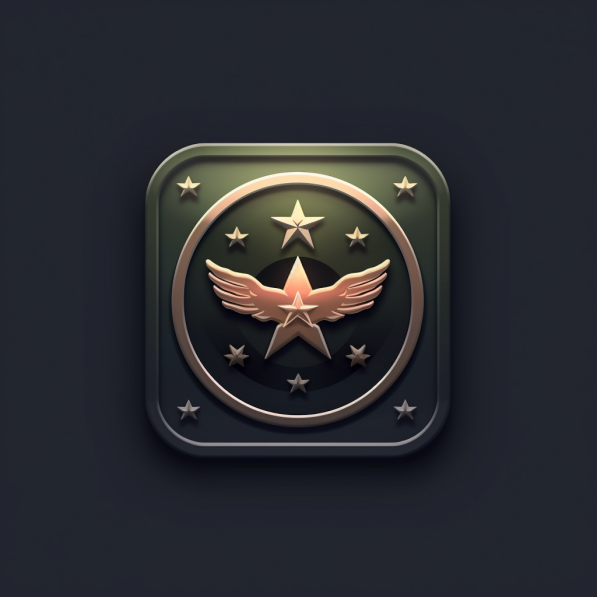 Military
The military uses a rolling rota system for both active service personnel and reserve troops.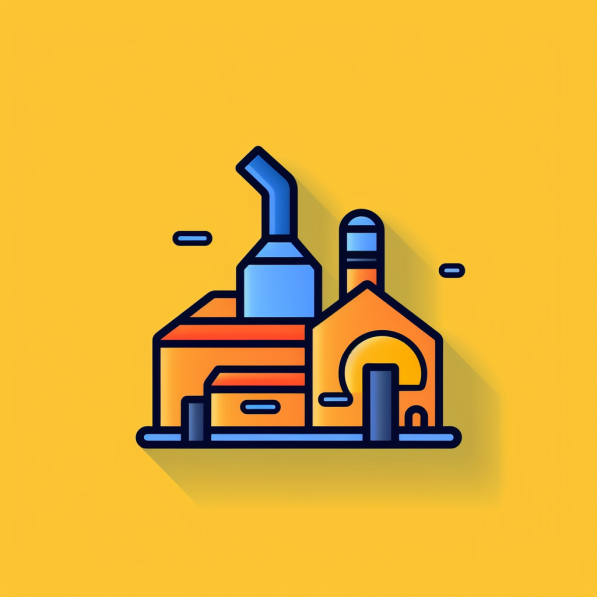 Factories
Rotation schedules are used by assembly line workers, assemblers and manufacturing engineers to boost production.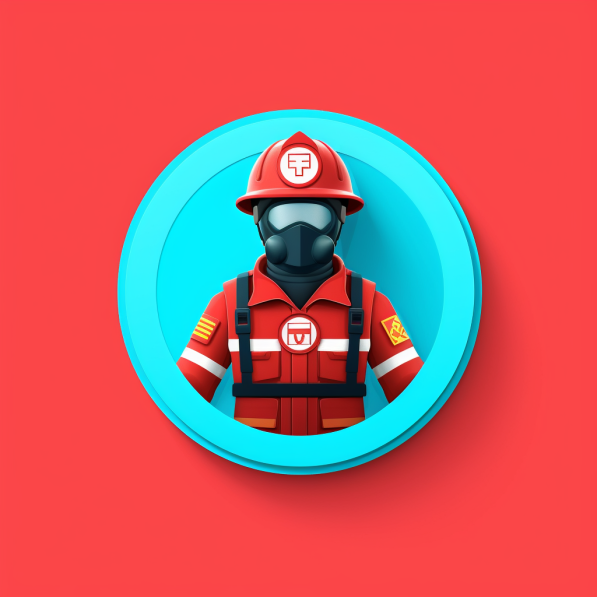 First Response Team
Firemen, policemen, and EMTs are the first responders can often implement the rolling rota system.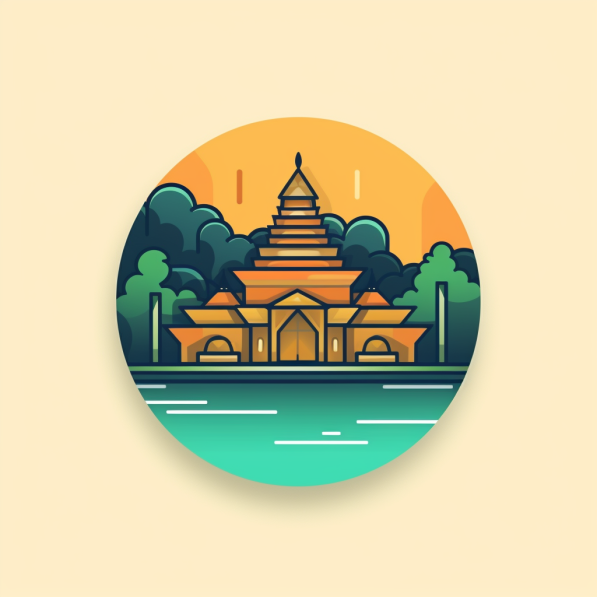 Tourism
Most staffers implement rolling rota to host guests because hotels and resorts are available round the clock.
Why implement a rolling rota
There are several reasons for implementing a rolling rota system, but here are some of the most important:
Equality and fairness
Employee work hours should rotate through an appropriate mix of desirable and undesirable shifts. It is a bad idea to compel anyone to work shifts they hate or be allocated their favourite shift weekly over another employee.
Maximise your financial resources.
Implementing a rolling rota system can help your workplace run efficiently. Your staff will perform optimally without being overloaded with work or feeling undervalued. Another advantage is having the right personnel for the right job.
During peak hours, you will have adequate personnel to keep things functioning optimally. On slow days, only the people you need will be available to you.
It helps ensure you have the correct mix of people on your team.
Different scenarios require distinct skill sets and, as a result, different members of your workforce. With a rolling rota system, you can ensure that the right people are always available.
Other reasons include:
Diverse skill sets are distributed across shifts.
Better relationship and engagement due to working with various teams.
Skill development due to taking on an entirely different responsibility at different shifts.
Better understanding of how the business is run.
Common Rolling Rota Shifts
Pitman Shift Schedule
This kind of scheduling allows employees to attend to their family and social needs during "regular" working hours on weekends.
Shifts are normally 12 hours long and rotate between four teams. Employees rarely work upwards of three consecutive days. Here's an example of shift patterns and days off:
After two shifts, you'll have two days off.
After three shifts, you'll have two days off.
After two shifts, you'll have three days off.
Day workers rotate to the night shift after the two-week cycle is finished, and vice versa.
DuPont Shift Schedule
DuPont, similar to Pitman schedule, comprises four staff working 12-hour shifts, but the pattern is a little more complicated this time. On a four-week cycle, it switches between day and night shifts:
Four nights of work followed by three days off
Three days of work followed by one day off
Three nights of work followed by three days off
Four-day shifts followed by a seven-day break
Shift Work Schedule 6-4 6-4 6-4
The 6-4 6-4 6-4 rolling rota can be right for you if you're looking for a less complicated rolling system. Simply said, five members of your team will perform ten-hour shifts, with each employee working six days followed by four days off.
The 4-3 schedule, with six teams rotating 10-hour shifts in a pattern of four days working, three days rest, is another version of this rota schedule.
The 24-48 Shift Work Schedule
Another popular rota rolling schedule is the 24-48 system, which consists of three teams rotating through 24-hour shifts and then taking 48 hours off between each rotation. This rolling system is used by many firemen and medical personnel.
Keep in mind, however, that staff may have a hard time adjusting to a long shift, and productivity may decrease as a result of this.
Rota best practises
Take into account the availability of your team.
As an employer, you already have a lot on your plate without having to try to meet every request from your staff to work — or not work — a specific shift.
If you don't factor in your employee time commitment when creating your rota, you'll encounter plenty of difficulties and hiccups in the future. Furthermore, it can negatively impact your team morale.
When planning your rota, invite your team members to discuss their shift preferences for the days ahead. Ensure you note any days they find challenging or shifts they have a preference for.
Schedule your shifts based on this data, taking into consideration any time or date that would be problematic for your employees to work with.
Share your rotas as soon as possible.
The fact that employees are typically given short notice whenever they are expected to work contributes to their dissatisfaction with their shifts.
It's obviously unfair to your staff if they discover on Saturday afternoon that they'll be working the overnight shift on Sunday, and that is the situation for many.
Staff are far less likely to complain about their schedule when they have more time to plan their private lives around their shift. They're most likely to be punctual and less inclined to call in ill or give excuses as to why they can't work the shifts they've been assigned.
At the very least, start sending out your staff schedule at least a week ahead. This will not only ease things up for your employees but will also give you plenty of time to make important modifications to your schedule and provide explanations.
Permit Shift Swapping
It's impossible to satisfy everyone. As a last resort, you can allow your employees to swap shifts with other team members if they're not pleased with their current schedules.
If a manager has to grant permission, you need to establish a formal procedure for requesting and updating shift swaps.
But, by giving your employees this leeway, you'll not only make their lives easier, but you'll also relieve yourself of a lot of the operational stress – the employee, not you, will be responsible for finding a substitute if they can't work the shift they've been assigned.
Utilise Digital Rota
Many online tools have made it possible for organisations to automate their daily business processes.
Automated, interactive rota tools are among the most innovative options in our digital landscape today. There are plenty of digital rotas online. These tools can also optimise your team's productivity and efficiency.
Additionally, they provide your staff with convenient ways to check their schedules. Digital rotas can help your business save both time and money.
Digital rotas are automated tools that help you manage and keep track of your schedule. Since they are easily accessible, you can easily make changes to your staff schedule in real-time.
In direct contrast to the past, this is a better and more efficient method of handling your rota needs.
Here are some benefits of a digital rota that your business will enjoy:
With an online roster, administrators can avoid the time-consuming task of managing their workforce using paper and pen.
A more accessible scheduling system.
Requests for the holidays are easily accessible.
Zero chance of scheduling conflicts or clashes.
Employees can swap shifts in real-time.
Observe employees and give them feedback.
In the simplest terms, your staff will enjoy the convenience of having a digital rota as it immensely benefits them and is easy to use.