Is it really free?
Yes, if you sign up now - it is 100% free.
To be fully transparent with our intentions...
We do plan to start charging new customers in the future but existing accounts will be grandfathered on the free plan forever.
It's currently free because we want to build out the features rapidly and recieve more customer feedback.
Our servers are shared between our other products helping us save money on hosting costs. We're not at risk of running out of money and we're in it for the long term.

Kieran - Founder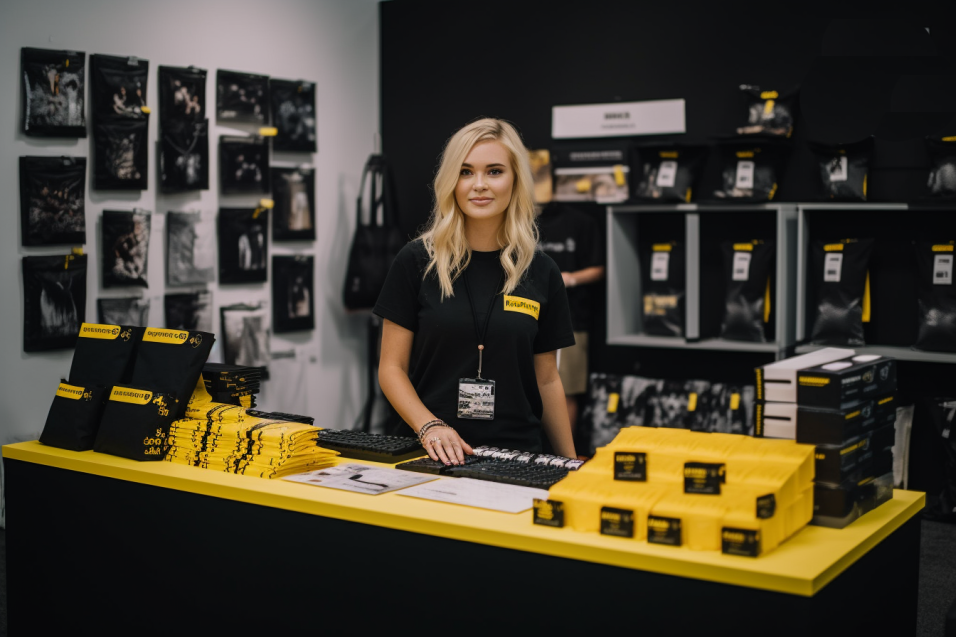 Why make another Rota System?
We received a lot of requests from our Absentia customers that were looking for better solutions to tracking team rotas. They said the existing solutions didn't quite hit the mark.
So we decided to build our vision of what a great rota planner should look like. With the goal of easily managing and also sharing your rotas online.
Designed to be simple but effective, our rota software is fully hosted so there is nothing for you to manage. It's also completely free!
It's still a new tool so feel free to give us feedback so we can work to improve it!
Product updates
25 October 2023 Open shifts added, staff can now reqest to be assigned to open shifts.
22 October 2023 Filter main rota editor by locations.
13 October 2023 Store personal details of your staff within the system. Copy and paste shifts now available.
29 August 2023 Added sections to help organise your shift by roles or areas at your location.
26 August 2023 Added support for overnight shifts. Previously shifts could only span a single day.
24 August 2023 Email notifications released for staff when a rota is published.
21 August 2023
PDF export with full colour coding added!
15 August 2023
25 July 2023 Functionality added for tracking hours worked per person, in any selected time span.
14 July 2023 Lot's of usability improvements made. App was also updated to optimise for mobile use.
22 June 2023 New website built to showcase the tool.
6 June 2023 Implemented publishing rotas with a sharable link. Send the link to your employees for them to view published rotas any time.
18 May 2023 Complete re-write of the application released. More modern and will serve as the foundation for adding more features.
24 July 2021 Implemented varying weekly rotas
23 May 2021 New brand 👌 Hope you like the yellow!
1 May 2021 New website! Moved the website to it's own dedicated website here at rotaplanner.app
24 March 2021 No more save buttons! Once you assign an employee to a shift it's automatically saved.